Also known as the food capital of Asia, food chain franchise in Singapore is considered as a safe bet. Food is never affected by economic or political conditions. Given the diversity of Singapore population, the opportunities are abundant. The emergence of new concept restaurants is testimony of the willingness of Singaporeans to try something new.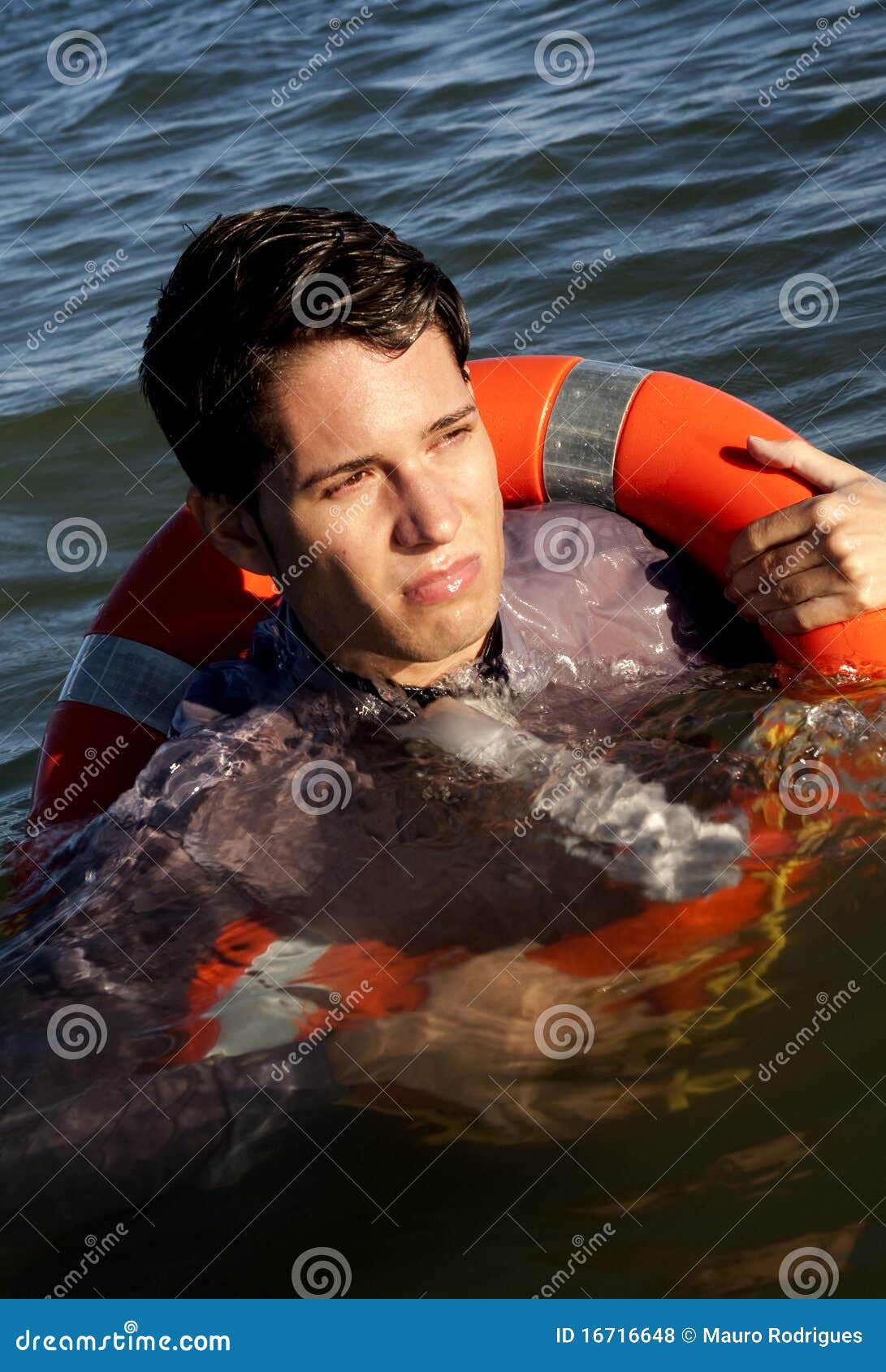 Food chain franchise- the inside story:
Decide on investing in a food franchise only after you consider these points:
* Labor is hard to find: Restaurateurs in Singapore have been constantly vexed on finding and retaining their cooks and support staff. Maintaining a hired kitchen staff is harder than getting to work on time in rush hour traffic. Problems crop up because of the worker demands. Before starting off, do your homework on preparing the dishes you wish to serve.
* License issues: License can be applied for and bought without hiring an external agent. The consultation fees of such experts are high and only add to the cost of investment. A good place to start is EnterpriseOne to check out the various license types available. Know that different licenses fall under the category of their respective statutory board.
* Restaurants demand a high initial investment: Singapore offers limited retail space. Given this restriction, rental prices are off the roof. The government however has certain grants in place that are applicable to the beverage and food industry. One of these includes the PIC or Productivity and Innovation Credit scheme offered by IRAS. PIC offers rebates on innovative business activities like investment in a noodle making machine that not only saves on labor but also increases productivity.
* Location: For a restaurant, the primary focus is the location. Most restaurants fail because of their reclusive location. Do not compromise on location.
* Hire the right hands: It is obvious but a restaurant is only as good as the food served there. Work on hiring the right chef. Pay special attention to ensure that the taste is not compromised on. There are many instances when a restaurant known for its delicacies went into a downward spiral because the head chef quit. Keep the chefs happy if you wish to sustain and not shut shop in five years.
* Maintain high standards: Good service is as important as service. Train hosts to interact with customers pleasantly to maintain the right ambiance.
Food industry still remains one of the top Singapore franchise opportunity. For more information log on to Franchiseasia.one.