As the world move towards better connectivity and increased reliance on data online, it is vital to ensure a high level of security in order to prevent any untoward incidents. Businesses have to be extra careful because they are dealing with large repositories of customer data. This data can be compromised if appropriate measures aren't taken to keep them secure from cyber criminals.
What is ITIL?
ITIL is a success framework which consists of a number of best practices which can be implemented in IT service management. It is used to provide superior IT services by defining the goals, processes, and procedures of the organization. The flexibility of ITIL allows you to implement solutions without including every aspect of the framework.
What is cyber security?
Cyber security is the management and protection of information systems from being stolen, damaged, or disrupted. Breaches in security happen often and are intentional or accidental. When a breach occurs the system's data becomes vulnerable and can be accessed by people who are not authorized to view it.
Using ITIL to provide security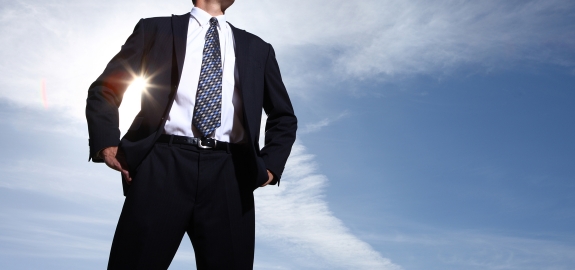 Security management is a level in ITIL which includes the planning and management of IT services and incidents. Security isn't something you implement once; it is an ongoing process which has to be monitored and managed continuously. There are 5 areas of security which an organization has to handle.
* Planning. Access the need for and the level of security in your organization. Evaluate the risks involved in implementing them and suggest steps to mitigate them.
* Implementation. Introducing the new operational changes in security and ensuring risk management measures are in place.
* Control. Security is a value-add to your organization which will improve customer satisfaction and reduce costs. It is important there be a formal policy to address security and the steps to be taken to enhance it.
* Evaluation. This is vital to measure the effectiveness of the security system. You have to go through numerous event and security logs to ensure the system in place is successful in its function.
* Maintenance. Customer and company data is sensitive and have to be handled as such. Regular maintenance of the security system will help you find new threats and allow the enforcement of stricter policies to tackle them.
If you are looking for an ITIL certification in Singapore, there are plenty of vendors who offer their services. With the certification under your belt, you are well-prepared to handle issues related to incident, project, change, and even security management. You can thus implement solutions which can impact your organization positively.